More information on support for people with Autism can be found here.
For people with learning difficulties, our Information and Support Officer provides support through 1-1 meetings, by phone, and online using video conferencing.
We can help with:
Health matters including doctors appointments and hospital visits

Planning for the future and emergencies

Writing letters, forms and applications
Managing your money, grants and benefits
Support when you start new services
Finding leisure and sport activities to keep you fit and healthy
We also have monthly workshops in community venues around central Bromley, drop-in services across the borough and a regular newsletter.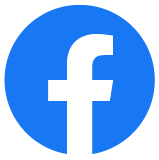 Follow us for updates on our Facebook Page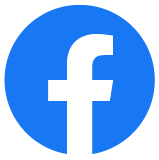 Find out about our workshops in our Facebook Group
Resources to download

BW LD Newsletter (Nov-Dec 2023).pdf

Information, Support and Workshops leaflet.pdf

Weekly Drop Ins For People With Dyslexia (Autumn/Winter 2022)