People with Autism aged 16+
Bromley Well supports people with Autism aged 16+.
During the pandemic, all activities and support continue and are being provided by phone and online using video conferencing Zoom or by Facebook.
Our Information and Support Officer can help you with:
Social and leisure activities
Managing your money, grants and benefits
Support with transition into adulthood
Managing communication, letters, forms and applications
Signposting to further services.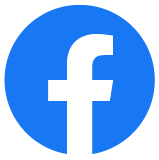 Follow us for updates on our Facebook Page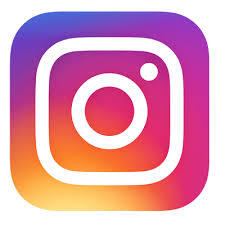 Find us on Instagram @bromleywellautismsupport
We offer regular events and peer support activities. We also provide workshops run by CASPA (Children on the Autistic Spectrum Parent's Association). These are held on the last Tuesday of every month from 12.30pm - 2.30pm at: The Meeting Room, Community House, South Street, Bromley BR1 1RH. N.B these are online during the pandemic.
Resources to download

Support for people with Autism aged 16+ leaflet .pdf

Workshops and peer support for people with Autism 2020 dates .pdf