Mental health and wellbeing service
Find COVID-19 mental wellbeing support here
Are you feeling low, stressed and worried? Finding it harder to cope with everyday life?
Bromley Well Mental Health and Wellbeing Service can help.
We provide:
A series of telephone appointments to help you first understand and then consider ways to look after yourself and practically manage your wellbeing

Information and advice on appropriate services and therapies available locally and how to successfully access them
Peer support activities to help you meet new people with similar experiences, share common difficulties and explore creative ways to maintain improved wellbeing.
If you are caring for someone with poor mental health, please check our dedicated service for unpaid carers.
Please note: If you need urgent help, phone the NHS 111 team or NHS Oxleas urgent advice line on 0800 3308590. Call 999 if you are worried about immediate risk of harm to self or others.
Groups and workshops
Check our What's On page for a listing of all Bromley Well events.
Coping with Life - a free, 3 week course to boost your mental wellbeing. Check Whats on for dates of next courses or contact wellbeing@bromleywell.org.uk to register. Here's the June 2021 course for an idea of what to expect.
"Not only has it been so lovely meeting new people but you've helped me to feel normal and be kind to myself because we can all sometimes feel stressed, and that's ok. I've come away from the groups with a notebook full of new exercises and techniques that I can use to manage my stress and I'm just so thankful to you and the service, and the group too"
COVID-19 Support - Bromley Well understands things may be difficult at this time. Feelings of worry or stress may be elevated by the pandemic. If you need more support, our service is here to guide you. Please visit our dedicated COVID wellbeing support page to see what's available.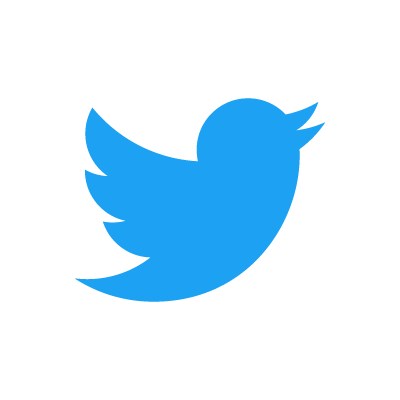 Follow @BromleyWell on Twitter.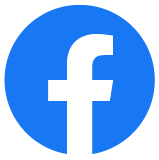 Follow our Facebook page where we'll be posting advice and information to help you maintain your wellbeing.
Mental Health and Wellbeing Newsletter
Bromley Well provides a free Mental Health and Wellbeing Newsletter 4 times a year. You can sign up to receive your copy by email. Please read our privacy policy before signing up here. Take a look at the latest issue below.
Resources for download

Free Groups We Run for Bromley Residents (.pdf June 2021)

Keeping Well this Christmas 2020 (.pdf)

COVID-19 Mental Wellbeing Information Pack June 2020 (.pdf)

Mental health and wellbeing newsletter Feb-Apr 2020 (.pdf)