Coronavirus (COVID-19)
Bromley Well is still here to support you during the coronavirus outbreak.
If you haven't used us before:
Call Freephone 0808 278 7898 or email spa@bromleywell.org.uk. Messages can be left. When we call you back, you'll get No Caller ID. Please answer if you can.
We aim to acknowledge receipt of your email within 5 working days. However due to the number of people wanting our support this might be longer.
If you are already registered with us:
Since we can no longer offer face to face support, we're moved to the phones and online. Keep an eye on your inbox and our What's On page for the latest news.
Join us: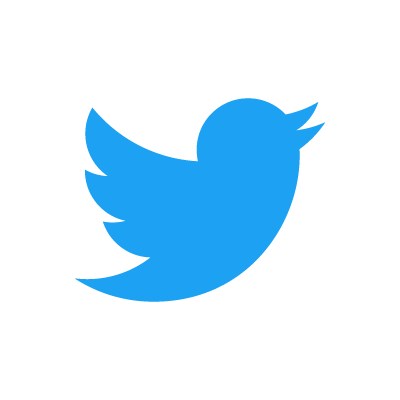 @Bromley Well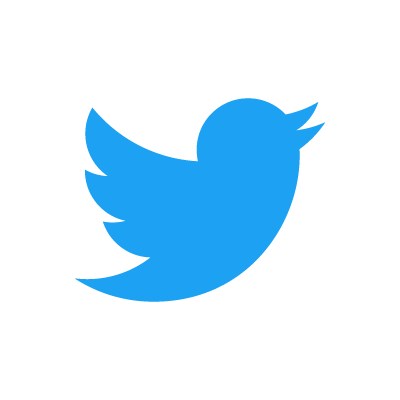 @YC_BromleyWell (Bromley Well Young Carers)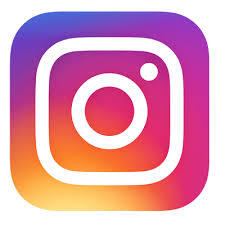 Bromley Well Young Carers Instagram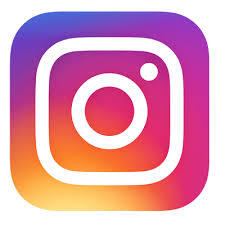 Bromley Well Autism Support @bromleywellautismsupport
Bromley Well YouTube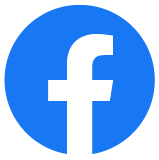 On Facebook we have a range of pages and private groups. Get in touch via the page if you want to join private groups.
Bromley Well Service our main page for the whole service.
Bromley Well group page for people with learning difficulties.
Bromley Well page and group for people with Autism.
Bromley Well Quiz Group for registered service users. Why not give it a go!
Bromley Well Adult Carers for unpaid carers.
Bromley Well Mental Health and Wellbeing Service.
If you're caring for someone, we've issued some special COVID-19 Carers Newsletters.
Please also check the following information and resources