Vote for Bromley Well Young Carers Team!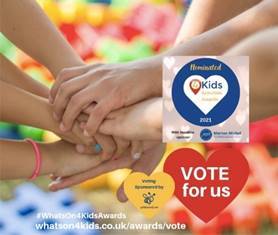 Bromley Well Young Carers has been nominated for the 2021 What's On 4 Kids Activities and now we need your help by voting for us!

Please click on the link and vote for us in the 'Most Loved Charity/Not-For-Profit Community Group' Award. Anyone can vote, all you need is an email address!

We are thrilled to have been nominated and we now need all of your lovely support to WIN!
We have also shared the link on our social media channels so please feel free to share with family and friends.
The vote is open to anyone – Bromley Well colleagues are more than welcome to vote!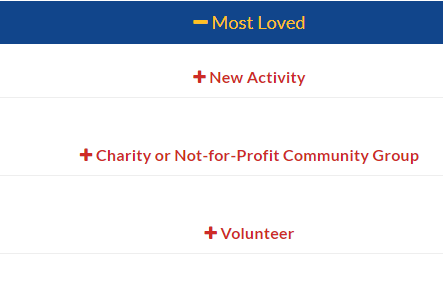 Scroll to this section to vote for Bromley Well Young Carers!
Thank you for your support!