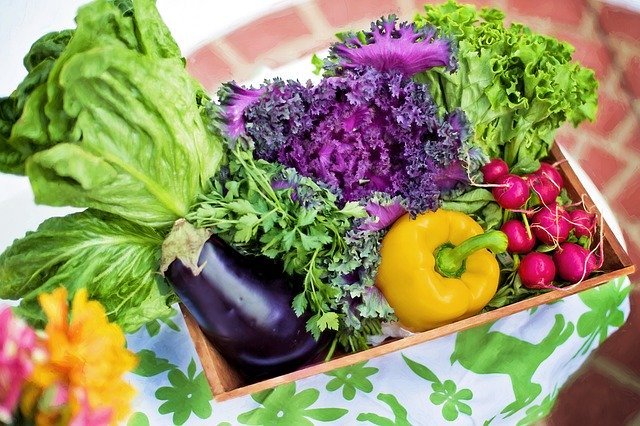 Accessing food might be difficult at the moment
Bromley Well staff have compiled a list of local organisations and food suppliers operating in Bromley borough.
The list has details of local food banks and community support. In addition, since getting a delivery slot at any of the main supermarket chains can be difficult at the moment, the list includes alternative food suppliers delivering in Bromley borough.