Update on Bromley Well Services
Most of our face to face services are postponed and instead we are providing our services over the phone and by email.
To use Bromley Well services
If you have not used Bromley Well before and are not registered with us, please call 0300 330 9039 or email us spa@bromleywell.org.uk
If you are already registered and are using a Bromley Well service you can get in touch via the usual routes provided by your Bromley Well service team.
Stay in touch
Join us! We'd love to see you and have a chat...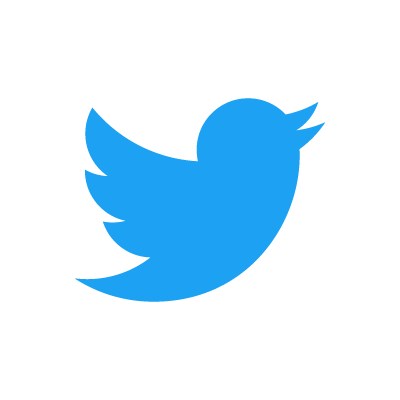 @BromleyWell on Twitter: https://twitter.com/BromleyWell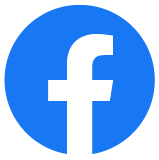 @BromleyWellService on Facebook: https://www.facebook.com/BromleyWellService/
Young carers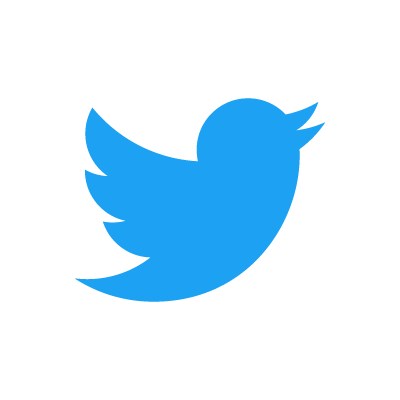 @BromleyWell_YC
for Bromley Well Young Carers on Twitter:
https://twitter.com/BromleyWell_YC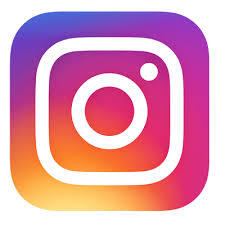 Follow
Bromley Well Young Carers
on Instagram:
https://www.instagram.com/bromleywellyoungcarers/
For people in Bromley borough with learning disabilities
Why not join our Facebook Group: https://www.facebook.com/groups/BWLearningDifficulties
Newsletters and leaflets
Anyone interested can sign up for newsletters from our Carers Support Service and our Mental Health service.
Past copies of all our services newsletters are here
Downloadable service leaflets are here
Return to main COVID-19 page...
Finally...
Best wishes for everyone to stay well and please remember
Seek assistance from trusted neighbours and friends wherever possible, or reputable local charities and churches if this isn't possible.
Only give cash to someone you know well and trust.
Do not give your bank card and pin number out to anybody.
Plan in advance as online shopping deliveries currently take over 7 days to arrive.
Consider alternative delivery services to the supermarket, such as the local milk man (who can deliver groceries as well as milk) or businesses delivering food locally such as "veg box" type deliveries.
If you or someone you know is being targeted by a scammer saying they are offering home assistance, or if you are aware of any other scam, call Bromley Council's Rapid Response Team on 07903 852090. In appropriate cases, officers from Bromley Council Trading Standards Rogue Trading team will attend and investigate.
Return to main COVID-19 page...