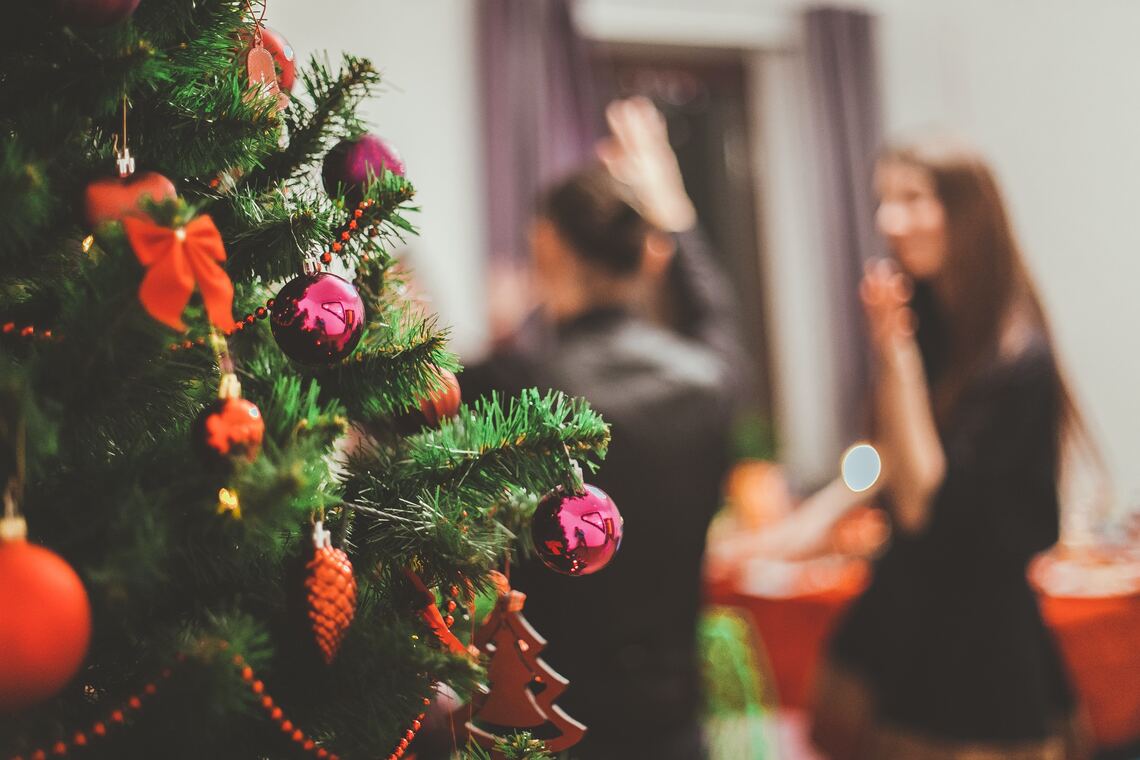 Young Carers (aged 4-11) Christmas Party
Wednesday 20 December 2023
14:00 to 16:00
We are getting ready for Christmas and will be running a fabulous Christmas Party for all of our Young Carers aged 4-11, with a child friendly DJ, games, and crafts.
If your child/children would like to attend, please contact Seher (seher.khan@bromleywell.org.uk) or Hannah (hannah.bennett@bromleywell.org.uk) to register your interest as soon as possible.
Venue: Amrita Hall, MA Centre, 211 Fair Acres, Bromley, BR2 9YG
Date: Wednesday 20th December 2023
Time: 2pm-4pm
We look forward to our Young Carers joining us for this festive party and can't wait to celebrate!
Contact
Seher or Hannah
youngcarers@bromleywell.org.uk
07598828070
Location
Amrita Hall, MA Centre, 211 Fair Acres
Bromley
BR2 9YG
(view map)
Cost
Free but don't forget - you need to be registered with Bromley Well!