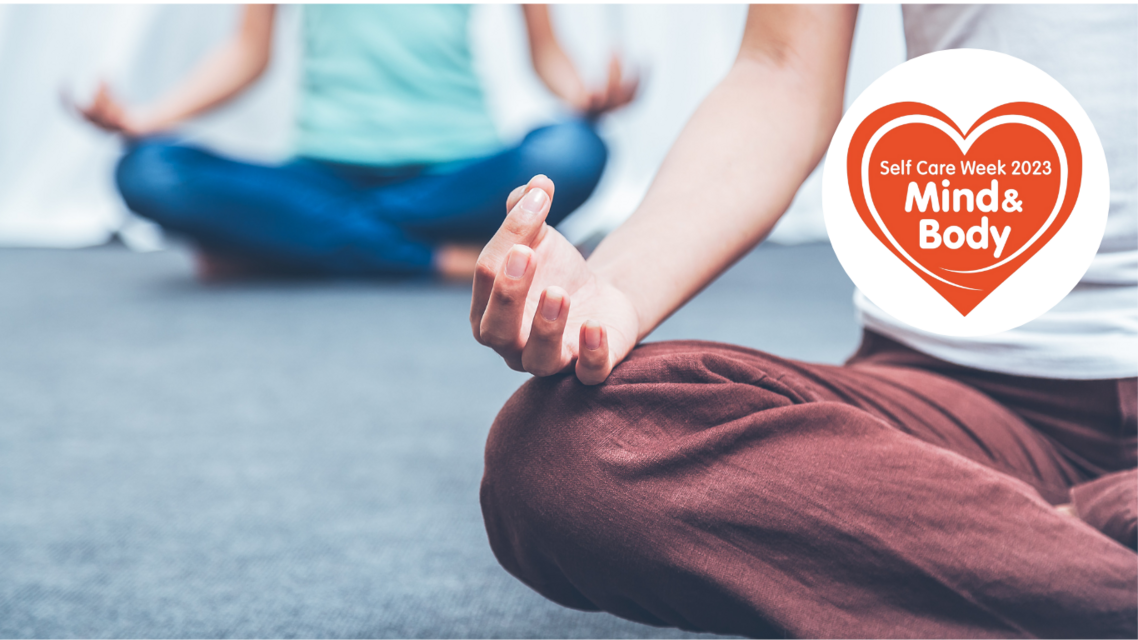 Self Care Week: 20-minute Integrated Yoga & Mindfulness Technique (Bromley BR2 9YG)
Saturday 18 November 2023
10:00 to 12:00
Come join us as part of Bromley's Self Care Week!
Ma Centre UK - Amrita Hall are running free yoga and meditation taster sessions! Check below...
"Our 20-minute taster sessions provide simple and accessible yoga and meditation techniques.
Experienced instructors will lead you through a combination of stretching exercises, breathing practices and guided visualisation.
The session will explain the different elements involved and then we will practice the 20 minute yoga and mediation flow.
Come and have a go! With many health benefits, IAM-20 can help you improve the quality of your life.
At: MA Centre, Amrita Hall, 211 Fair Acres, Bromley, BR2 9YG (use BR2 9UN if driving)
On: Saturday 18th November 2023, between 10am-noon.
Free! There is no charge, but any donations are welcome and will go towards supporting MA Centre's local charitable activities.
Suitable for? Sessions are aimed at everyone 18 and over and with any level of experience from beginners to experienced practitioners*.
N.B *The session is not suitable for those with clinical mental health conditions but suitable for anxiety and stress-relate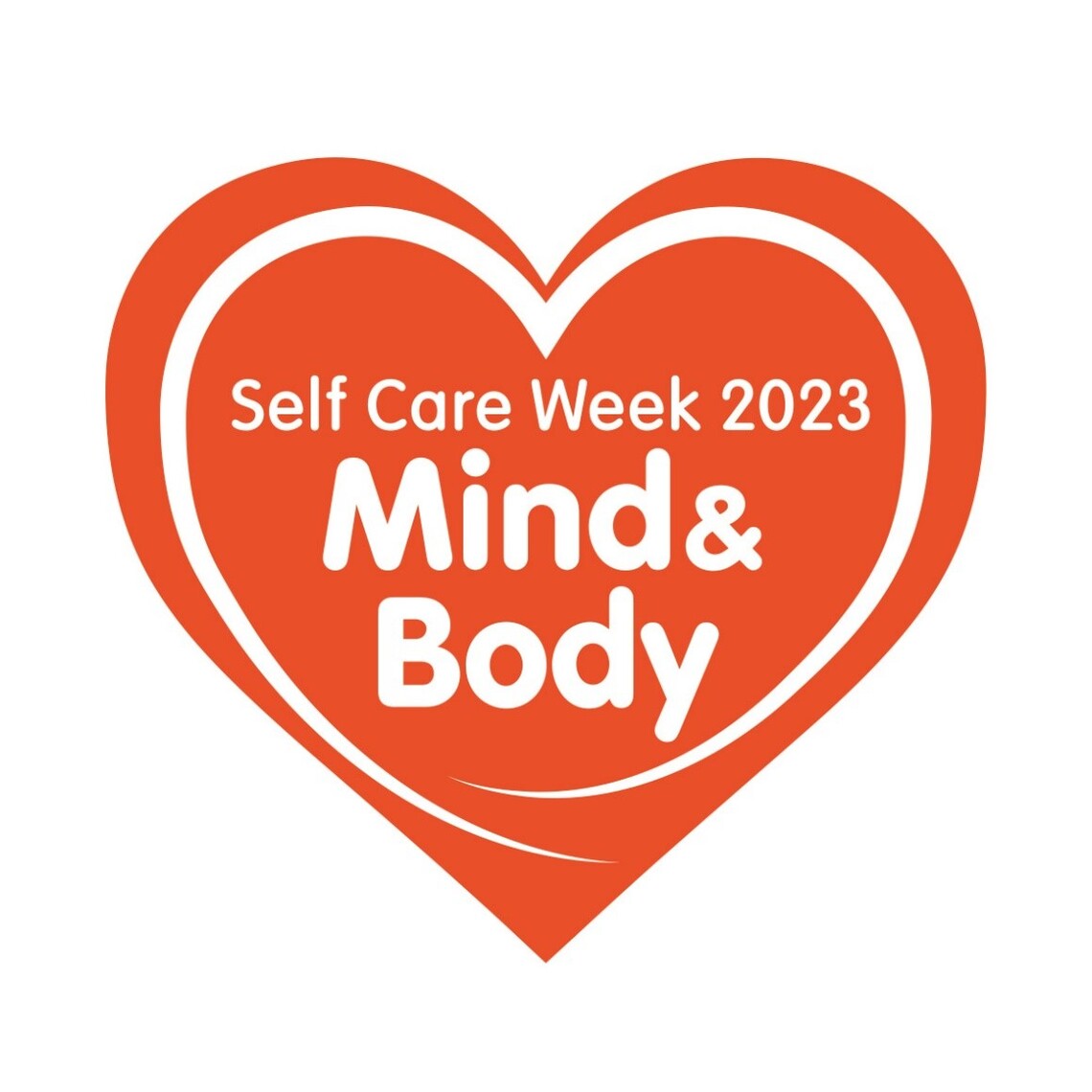 d issues."
Location
Amrita Hall, 211 Fair Acres,
Bromley,
Kent
BR2 9YG
(view map)
Cost
Free, donations welcome