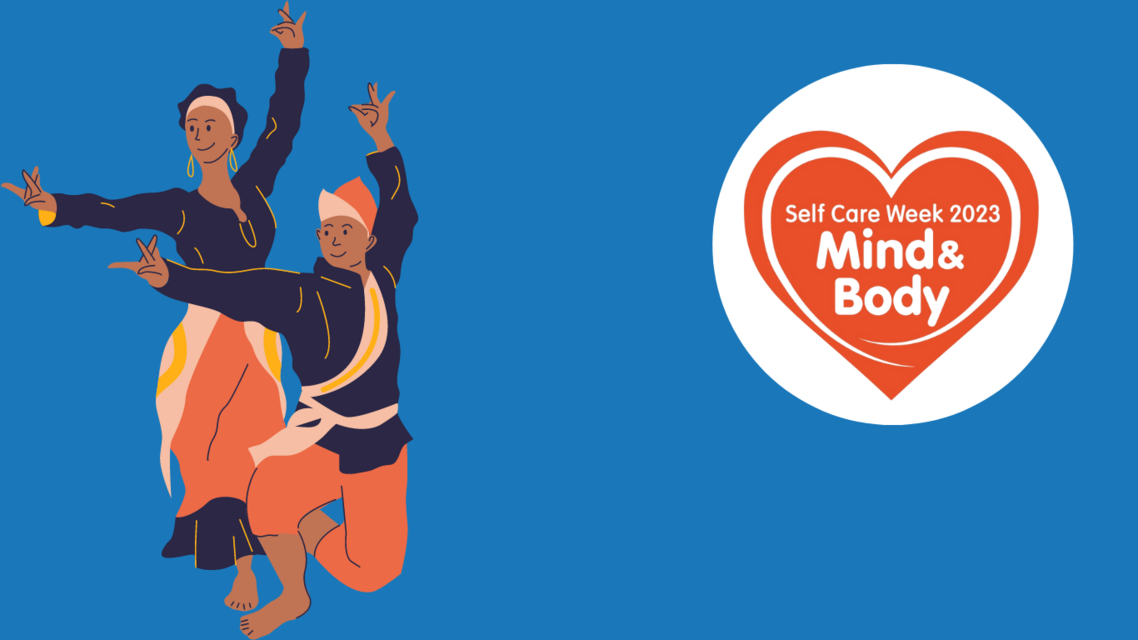 Shakti Dance Workshop - The Yoga of Dance
Saturday 18 November 2023
14:00 to 15:00
Self Care Week
Shakti Dance® is a fusion of breath, organic motion, sound and mindfulness. Its flowing and rhythmic practice focuses our mind, body and spirit, allowing us to experience the sacredness of our natural being. It makes us more creative and equipoised.
When: Saturday 18th November 2pm-3pm
Where: Amrita Hall, 211 Fair Acres, Bromley, BR2 9YG (use BR2 9UN if driving)
Free! No booking required, just come along, everyone welcome!
Location
Amrita Hall, 211 Fair Acres,
Bromley,
Kent
BR2 9YG
(view map)
Cost
FREE! Just come along