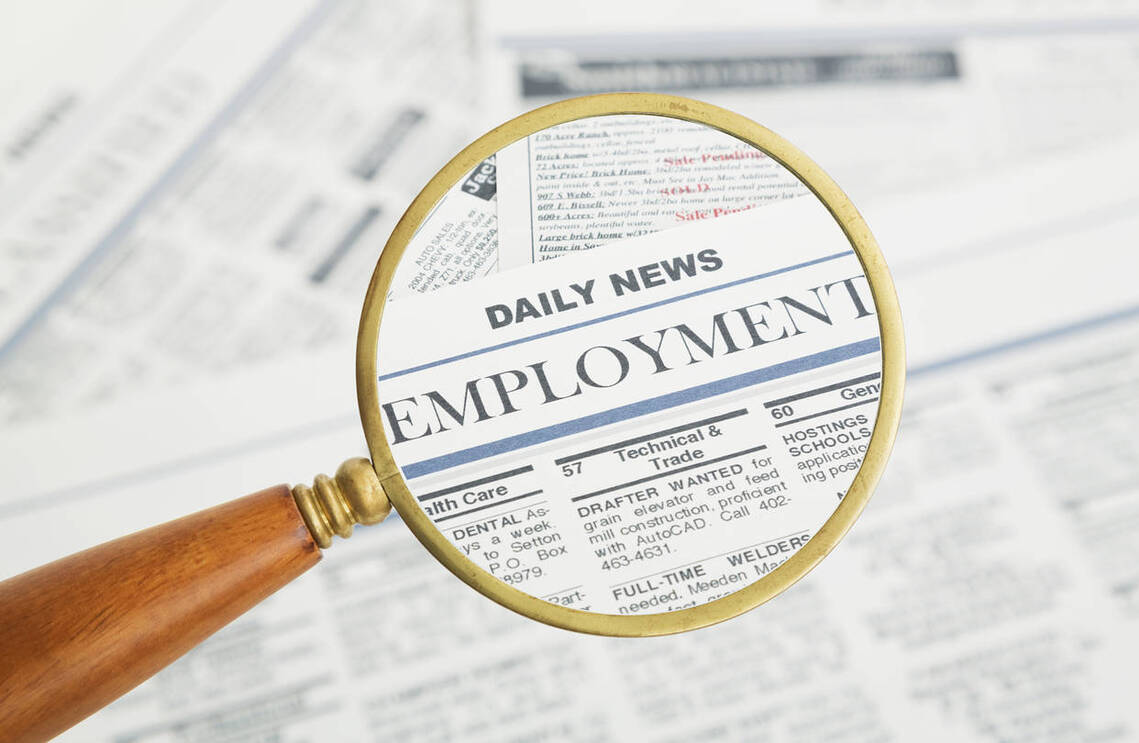 Employability Workshop (Bromley)
Monday 20 November 2023
10:00 to 12:00
Join Bromley Mencap's Senior Education, Training and Employment Advisor, Ian Breslin, for a discussion on getting and keeping a job.
Find out how to access support in the workplace. Topics will also include appropriate behaviour at work and whether part-time or full-time employment would suit you best. Booking required.
For more information and to book, Please contact Sarah Barclay on 02084660790 or via email on sarah.barclay@bromleywell.org.uk
Please note - The Bromley Scout Hut is a short walk (about 7 minutes) from the Bromley Mencap office.