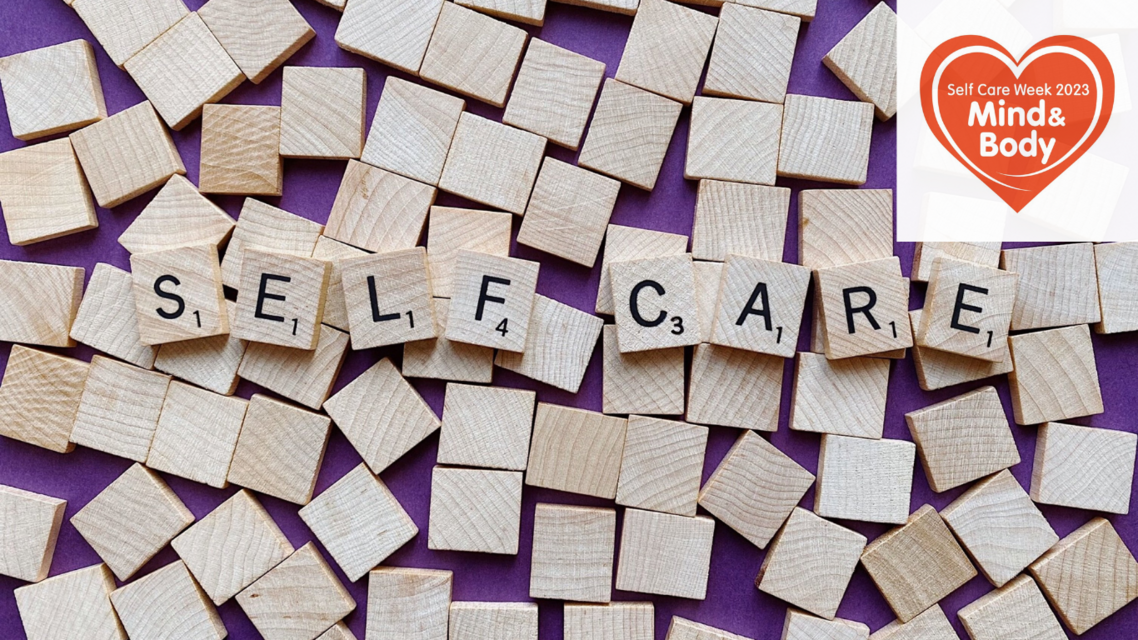 Learning Difficulties Workshop: Self-care
Monday 13 November 2023
10:00 to 12:00
Join us to learn more about the seven pillars of self-care and how to use them in your daily life.
When: Monday 13th November, 10am-12pm
Where: Bromley Scout Hut, 15 Prospect Place, Bromley, BR2 9HL

Learn how to have a well-balanced self-care routine and how each method of self-care fits into one of the seven pillars: mental, emotional, physical, environmental, spiritual, recreational, and social.
To book your place, please email Maria (maria.carver-carter@bromleywell.org.uk) or call 020 8466 0790.
Download the flyer here.
We look forward to seeing you there!