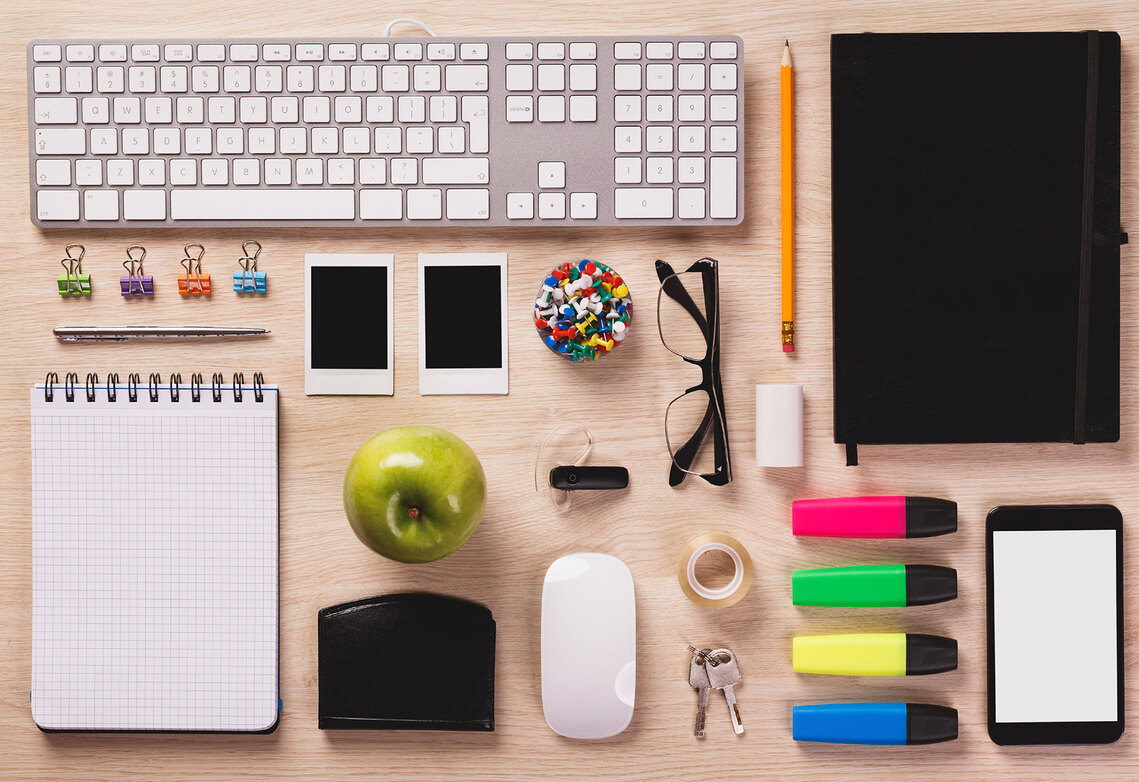 Autism (ASC) Life Admin 5-Week Course
Thursday 19 October 2023
10:00 to 15:00
Join Our free Autism Life Admin 5- Week course
Our support officers will assist you with a person- centred plan to create and achieve your goals over five weeks.
You might want to better manage your paperwork or sort out a long standing issue.
We can help you:
Complete an initial assessment
Create your action plans
Work on coping mechanisms
Increase your independence and resilience
Please note that after the initial start date and times (10am-12pm and 1pm-3pm), further dates, times, and locations are subject to change.
To view the flyer click here
For more information and to sign up, please contact Bromley Well and Quote 'ASC Life Admin Course'
FREEPHONE: 0808 278 7898
EMAIL: spa@bromleywell.org.uk