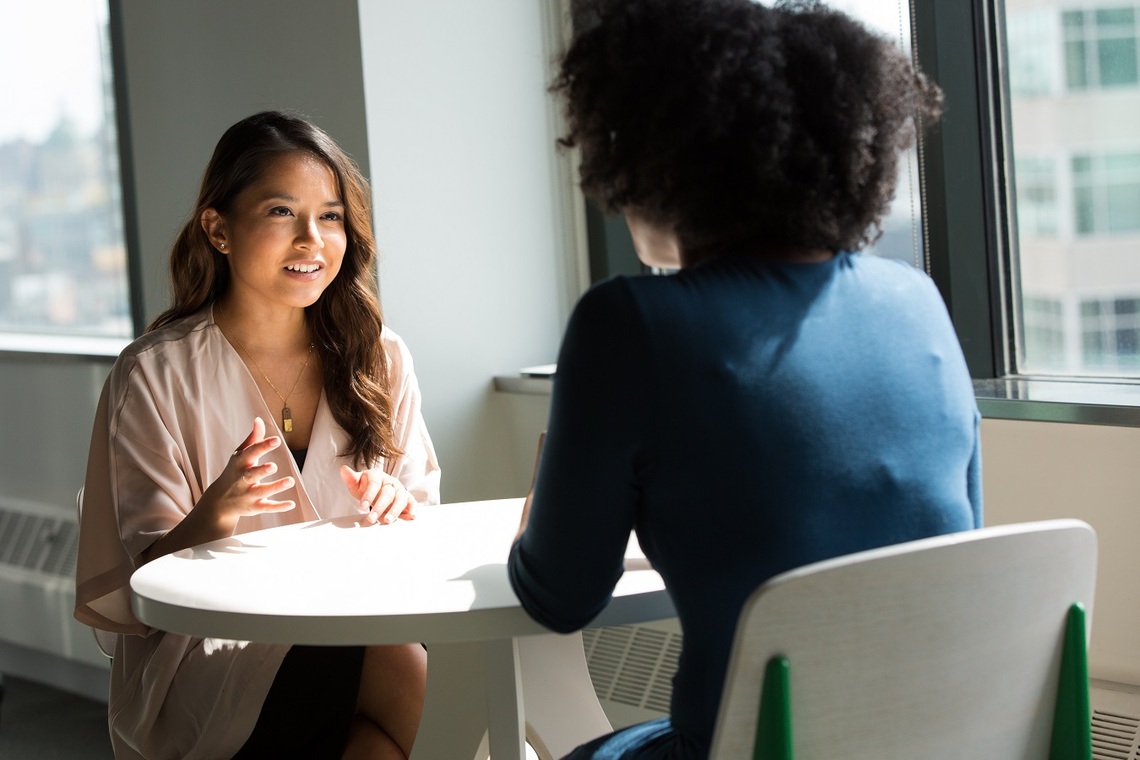 Workshop for People with Disabilities: The Art of Conversation
Monday 18 September 2023
11:00 to 13:00
Join us for a session on the Art of Conversation!
This workshop is for people with physical disabilities and will be led by Richard Wiseman from Bromley Well Employment and Education Service.
Our goal is to empower individuals with physical disabilities to reach their full potential and lead independent and fulfilling lives. Through our workshops, we are committed to helping people do just that.
For more information and to book your place, please contact Chetan or Sue:
Sue Charles on 07484 673090 / sue.charles@bromleywell.org.uk
Chetan Raval on 07421 106922 / chetan.raval@bromleywell.org.uk