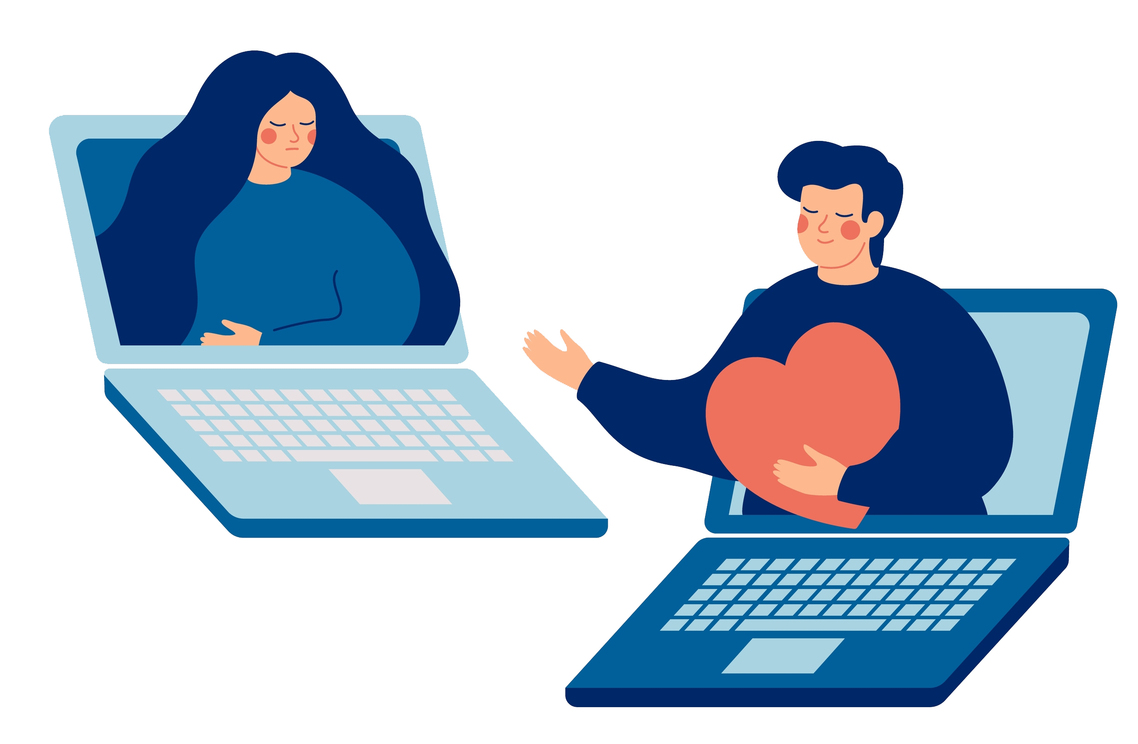 Carers Connect - Zoom For Carers of People with Poor Mental Health
Monday 16 October 2023
18:00 to 19:30
Do you support someone who struggles with their mental health? Join us online to chat to other carers from the comfort of your own home.
This monthly zoom is a safe, confidential and relaxed space to connect with those who understand the responsibility of caring for others. Led by staff from the Mental Health Carers Team.


When: Every 3rd Monday of the month 6pm - 7:30pm
Where: On Zoom
To register and receive the zoom link, please register with Bromley Well by contacting us at MHcarers@bromleywell.org.uk or by calling Bromley Well Freephone on 0808 278 7898 and asking for the mental health carers service.

We look forward to welcoming you in!