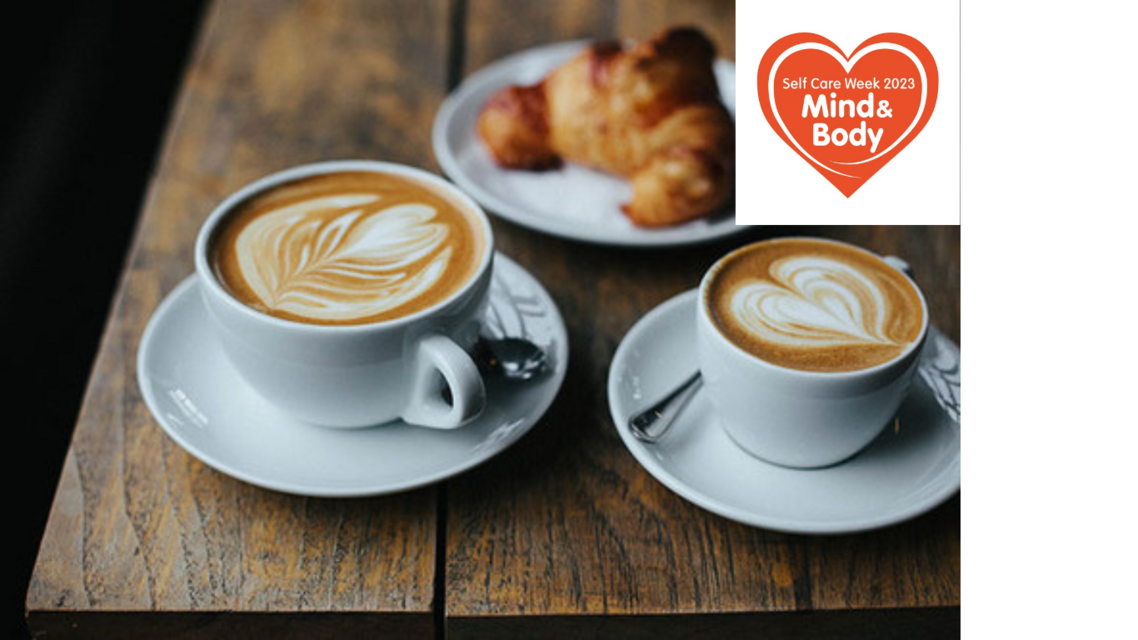 Self Care Week: Mutual Carers Coffee Mornings - (Bromley)
Friday 17 November 2023
11:00 to 13:00
Mutual carers are invited to a monthly coffee morning for refreshments and a chat at The Crooked Billet Harvester on 286 Southborough Lane.
Please come along to join your friends for a free cup of tea or coffee. Clients can purchase food at their own cost.
Please contact Tina Penn on 07719426680 or via email on tina.penn@bromleywell.org.uk for any further enquiries,
Tina cant wait to see you all there =) !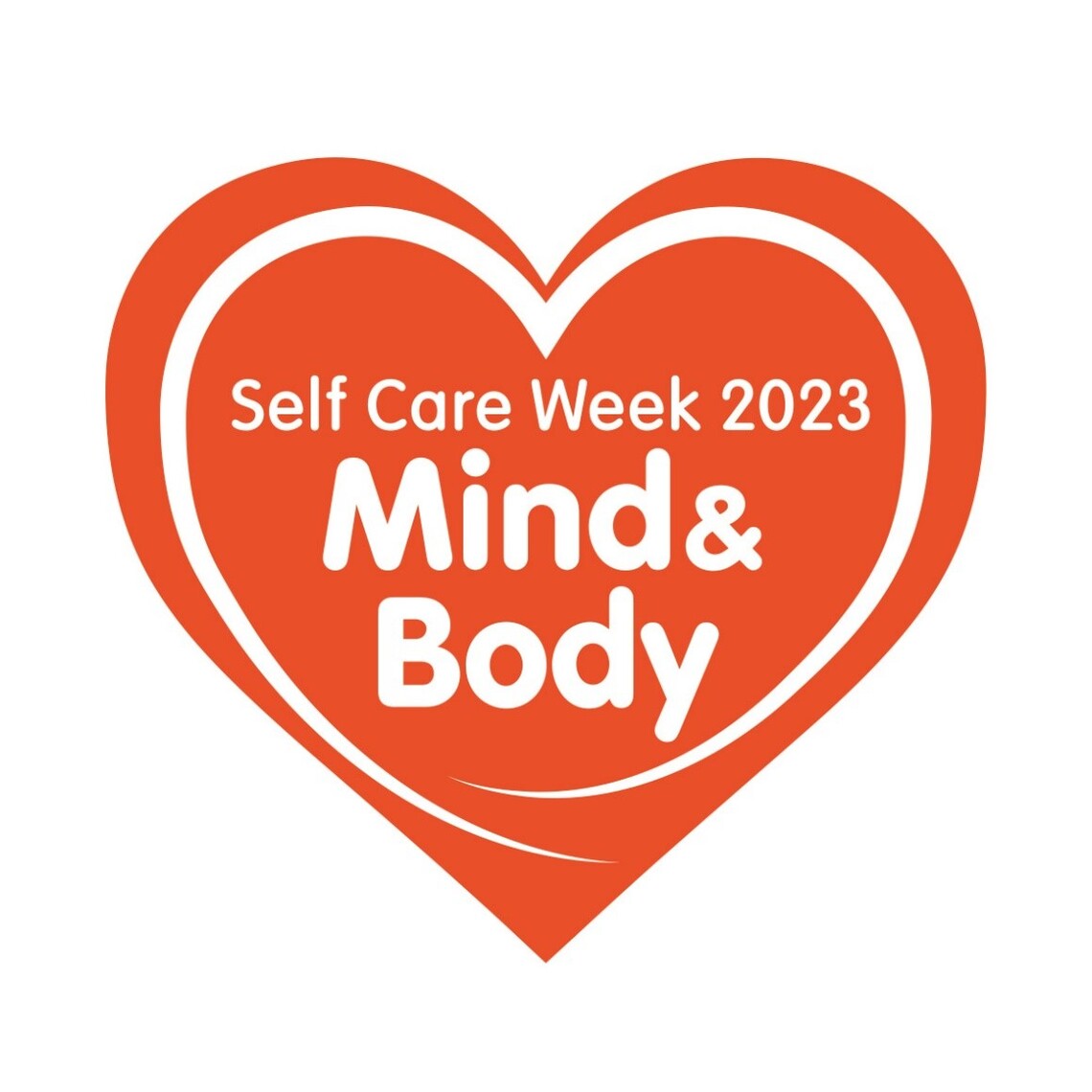 Contact
Tina Penn
tina.penn@bromleywell.org.uk
07719426680
Location
The Crooked Billet Harvester, 286 Southborough Lane
Bromley
BR2 8AA
(view map)
Cost
Free - Don't forget to join with Bromley Well!