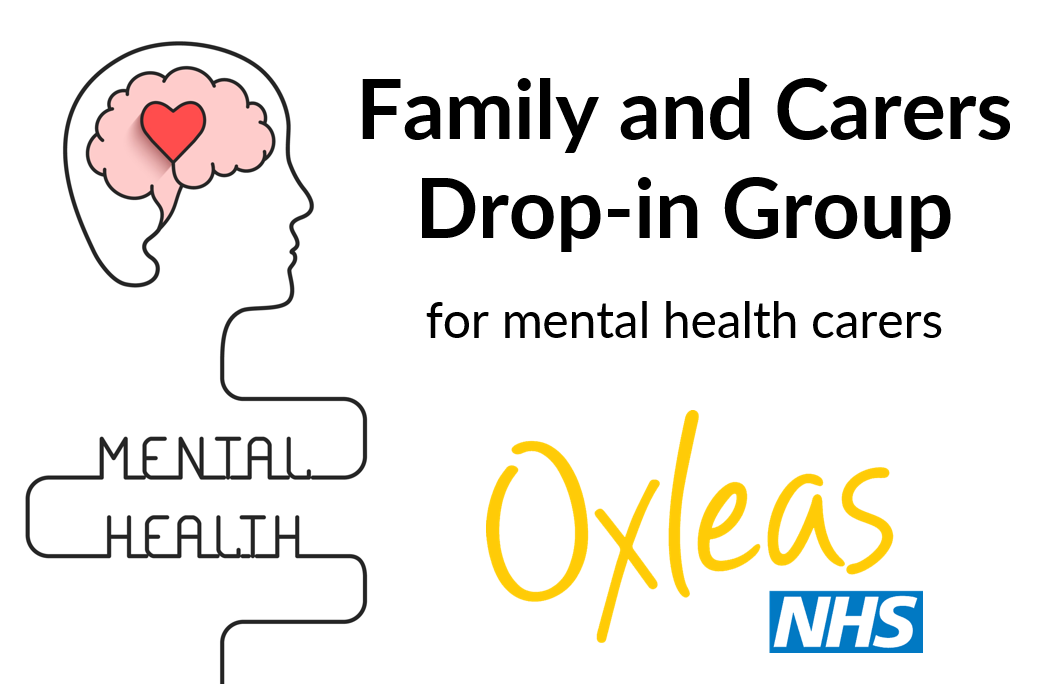 Family and Carers Drop-In Group
Tuesday 15 August 2023
15:30 to 16:30
Join us at a new fortnightly drop-in group for carers at Green Parks House, Princess Royal University Hospital.

This is a friendly, confidential group for carers who are supporting those struggling with their mental health. Every fortnight the group will have in attendance a Mental Health Carer's Advisor from Bromley Well and an experienced professional from Green Parks House such as a senior nurse, psychiatrist, psychologist or pharmacist.


Jointly run between Bromley Well Mental Health Carer's Service and Oxleas NHS Bromley Adult Mental Health


A chance to meet others going through similar experiences and learn more about carers support available to you through Bromley Well


An opportunity to talk to a professional about any worries you have, ask questions related to the units at Green Parks House or other areas of mental health
When: Fortnightly on Tuesdays: 3:30pm – 4:30pm
Where: Green Parks House, Princess Royal University Hospital

For further information please contact us at MHcarers@bromleywell.org.uk or by calling Bromley Well Freephone on 0808 278 7898 and asking for the mental health carers service.
Contact
Aimée and Lucy
MHcarers@bromleywell.org.uk

Location
Green Parks House, Princess Royal University Hospital
Farnborough Common, Orpington
Kent
BR6 8NY
(view map)
Cost
Free for those registered with Bromley Well