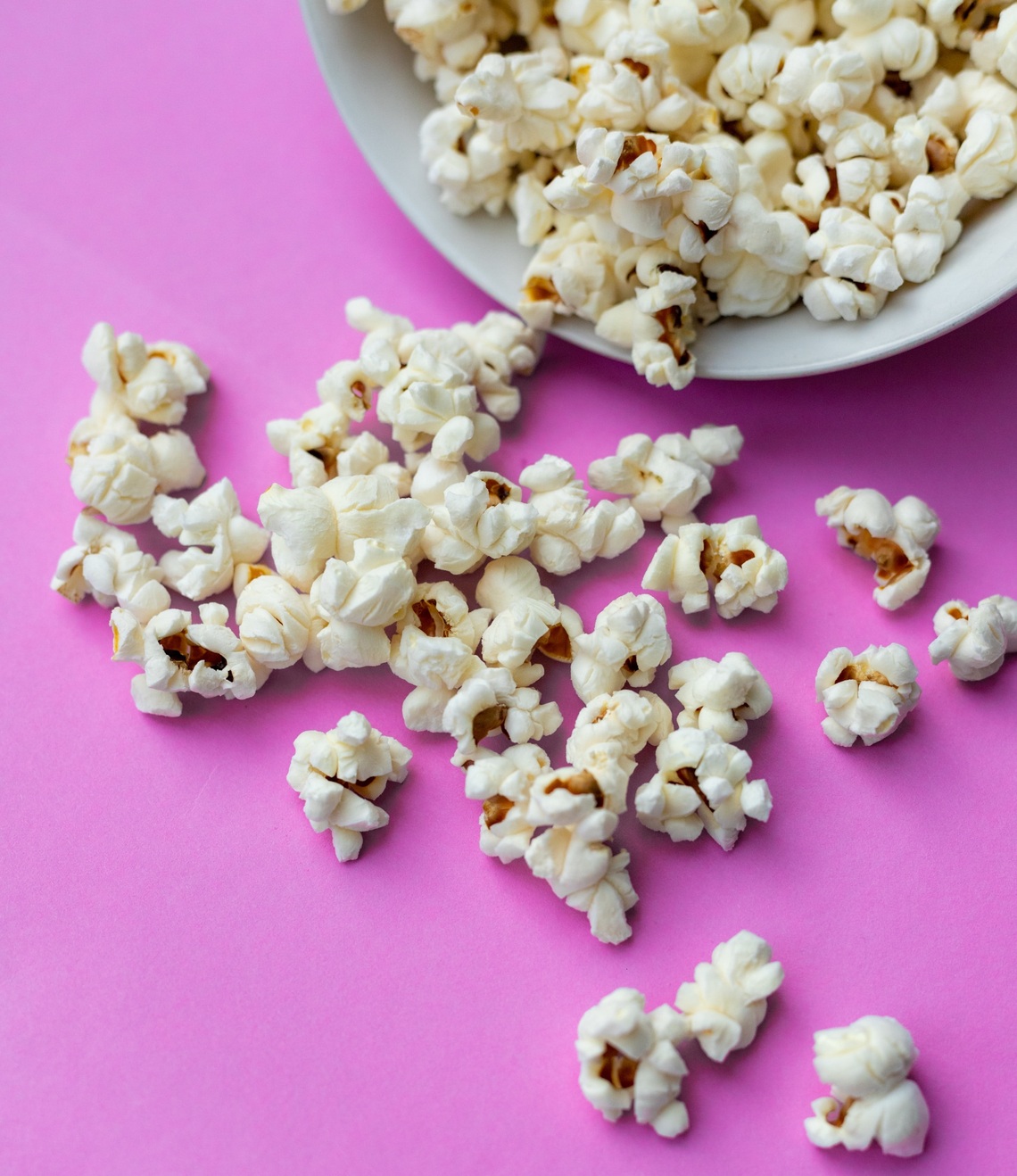 Young Carers (aged 9-16) Barbie Cinema and Nando's Trip
Thursday 10 August 2023
12:30 to 17:30
We're heading to the cinema! Come and join us for an afternoon trip to watch the new Barbie film (rated 12A*) followed by Nando's to have a chat about it!
Venue: Vue Cinema, Bromley
Date: Thursday 10th August
Time: Approx. 12.30pm-5.30pm
Please register your interest by contacting Hannah (hannah.bennett@bromleywell.org.uk) or Lorna (lorna.hammer@bromleywell.org.uk).
Final details will be sent with space confirmation.
* Barbie is a 12A rated film. Films rated 12A are suitable for children aged 12 and over. However, people younger than 12 may see a 12A so long as they are accompanied by an adult. In this case, you would be giving consent for Bromley Well Young Carers to take your child to see a 12A rated film.
Contact
Lorna or Hannah
youngcarers@bromleywell.org.uk
07594 091 769
Location
Vue cinema, 6 St Mark's Square
Bromley
BR2 9UY
(view map)
Cost
Free but don't forget - you need to be registered with Bromley Well!