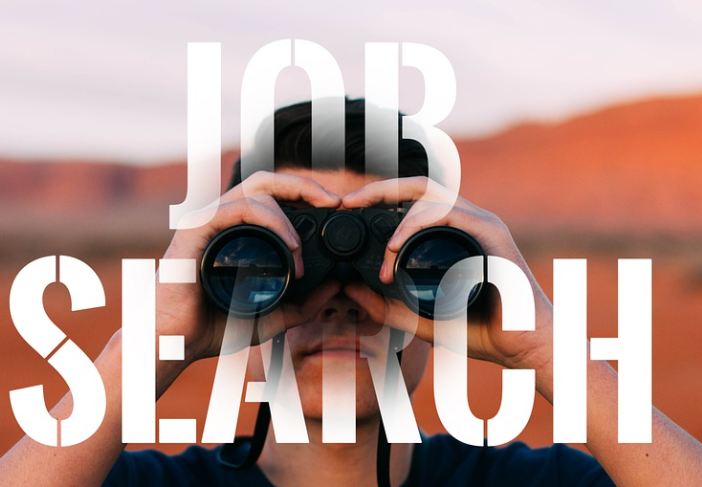 Employment and Education: Drop-in Job Search Sessions
Wednesday 19 April 2023
10:00 to 12:00
Drop-in Job Search Sessions
Our weekly sessions are available to clients of Bromley Well to receive job searching support.
Who are the sessions for?
These sessions are for those living in the Bromley Borough who have a Learning Disability, Physical Disability or Long Term Health Conditions. You will need to contact Bromley Well contact centre to self refer if you are interested in this service. This is free and quick to do - just get in touch using the contact details below.
Contact to self refer
Freephone 0808 278 7898 or email spa@bromleywell.org.uk
Monday- Saturday 9am-5pm
When and where?
Wednesdays 10:00-12:00, Bromley Mencap, Station Road, Bromley North, BR1 3LP
Contact
Bromley Well
spa@bromleywell.org.uk
0808 278 7898
Location
Bromley Mencap, Station Road
Bromley North
BR1 3LP
(view map)
Cost
FREE - Please contact Bromley Well to self refer