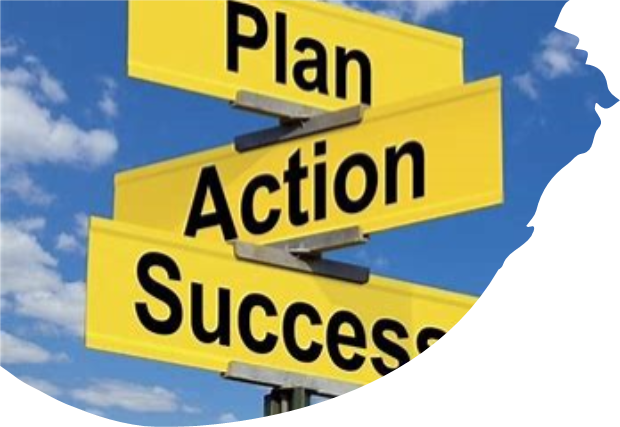 ONLINE - HEALTH & WELL-BEING WORKSHOP - Week Eight - Planning for the future
Tuesday 28 March 2023
11:00 to 12:30
Planning for the future Workshop
This is the last workshop on our 8 week programme, a chance to think about the future.
Decide what self care changes you would like to make
Know how to set achievable goals to help you make those changes
Learn how Bromley Well can support you with your choices.
Fo rmore information about the next 8 week Health and Wellbeing Workshops for people with long term health conditions, please contact Dean dean.baldwin@bromleywell.org.uk / 07985 431484.