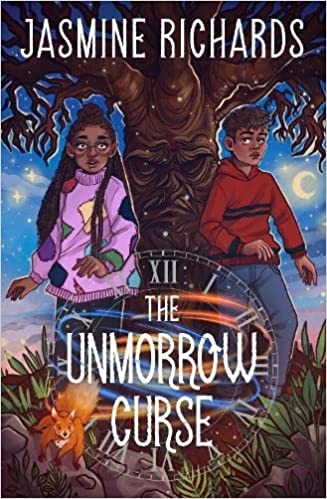 Young Carers Online Book Club - The Unmorrow Curse!
Wednesday 08 March 2023
16:30 to 17:15
Young Carers Book Club is back!
Registered young carers are invited to come and enjoy "The Unmorrow Curse" with us.
Two friends awaken a world of myth and magic in this epic, early teen fantasy, perfect for fans of Rick Riordan.
To register
Please email Hannah to register your interest:
hannah.bennett@bromleywell.org.uk giving the full name and age of the young carer who would like to attend.
When
Book club runs every Wednesday 4.30pm–5.15 pm on Zoom.
Suitable for young carers aged 8-12. However you are welcome to contact us if you feel the young carer would enjoy the book.
Not a registered young carer?
Bromley Well supports young people aged 4 - 19 years who care for others. Find out more and how to register.