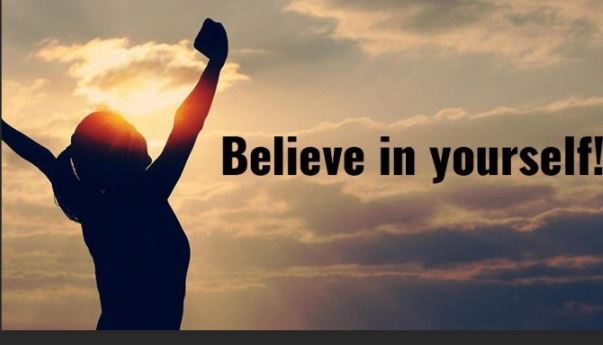 Autism Services Building Up Confidence and Self Belief Workshop
Thursday 23 February 2023
10:00 to 12:00
Come to our first workshop for 2023!
For information and advice on building up confidence and self-belief. Join us for tips on how to improve your self-esteem, including advice on how to be kind to yourself and managing self doubt.
Where?

Station Road, Bromley North or via Zoom
When?
10am - 12pm Thursday 23rd February
It is essential that you call to reserve your place at the workshop. Please call Lauren Titheridge on 0759 704 8675 or email lauren.titheridge@bromleywell.org.uk if you would like to attend or for Zoom link details.
We hope to see you there!