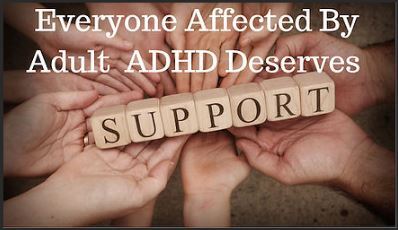 ADHD - Peer Support Group
Wednesday 05 April 2023
12:00 to 14:00
Please come to our very popluar ADHD Peer Support Group!
We are offering small peer groups the chance to discuss symptoms of ADHD, coping mechanisms and working towards overcoming obstacles.
The groups will have a maximum of 5 participants and will meet 6-weekly on Wednesdays from 12 - 2pm. Please bring your own lunch. Teas and coffees will be provided.
You will need to register as places are limited.
If you have any questions, please contact Emma Andrew tel: 07752 466928 emma.andrew@bromleywell.org.uk