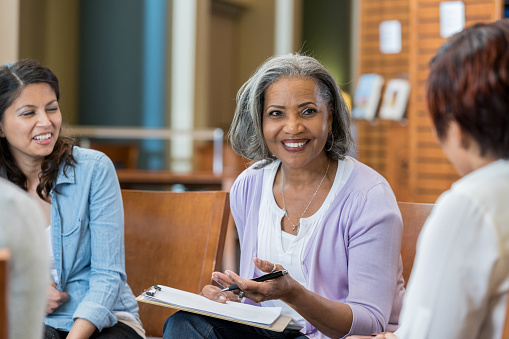 ADHD - Life Admin Course
Wednesday 22 February 2023
Please come to our FREE 'Life Admin' course.
Our support officers will assist you with a person-centred plan to create and achieve your goals and help you get more organised.
The course will run on alternate Wednesdays with 2 hour sessions at 10am or 1pm.
No diagnosis is necessary. We look forward to seeing you!
If you would like to register for the course, please respond as soon as possible – places are limited. Please also state if you would prefer the morning or afternoon sessions. For those who we cannot accommodate on the course, we will add you to a waiting list.
If you have any questions, please contact Emma Andrew tel: 07752 466928 emma.andrew@bromleywell.org.uk.