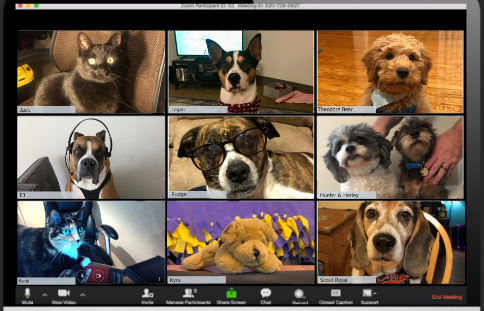 Bromley Well Young Carers January Pet Corner Club
Thursday 26 January 2023
16:30 to 17:15
Come and join us on for the return of the BWYC Pet Corner Club!
Join us with your furry friend or favourite teddy where we'll be introducing and sharing fun facts about our companions!
When?
Thursday 26th January 2023 at 4:30pm (approx 45mins)
Where?
Online via Zoom
If you have any questions or need further information, contact Hannah tel: 0759 409 1769 or email hannah.bennett@bromleywell.org.uk
We look forward to seeing you and your lovely pets!