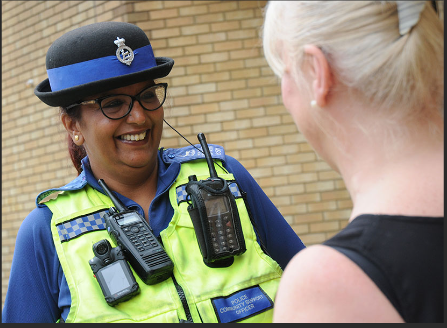 Workshop and Drop-in For People with Learning Difficulties - Local Police Services
Saturday 11 March 2023
10:00 to 12:00
Come and join our very informative Drop-in about Local Police Services!
Where?

Station Road, Bromley North
When?
10am - 12pm Saturday 11 March
It is essential that you call to reserve your place at the workshop. Please call 0208 466 0790 if you would like to attend.
We hope to see you there!
For more information please contact Emma Andrew at emma.andrew@bromleywell.org.uk tel: 07752 466928