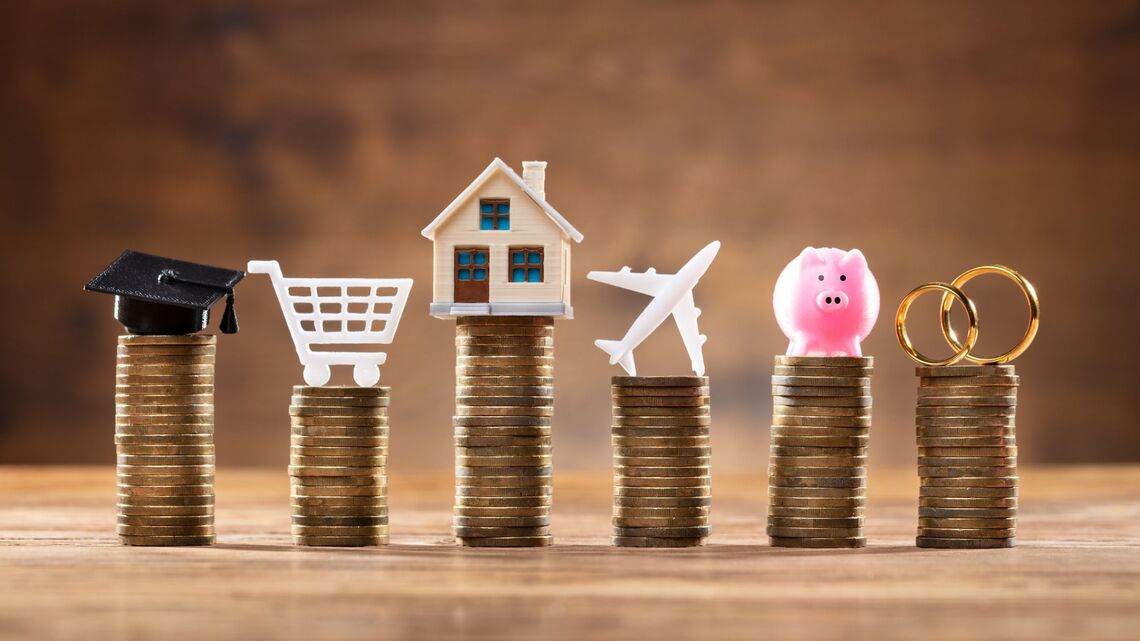 Workshop and Drop-in For People with Learning Difficulties - Budgeting
Saturday 14 January 2023
10:00 to 12:00
Come and join our next Budgeting Workshop!
Where?

Station Road, Bromley North
When?
10am - 12pm Saturday 14 January
It is essential that you call to reserve your place at the workshop. Please call 0208 466 0790 if you would like to attend.
We hope to see you there!
For more information please contact Robert Morgan at robert.morgan@bromleywell.org.uk tel: 0748 255 8660.