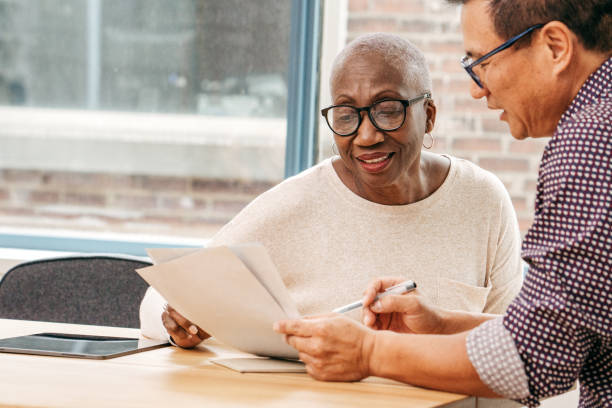 Correspondence Drop-In
Monday 21 November 2022
10:00 to 15:00
Come to our lovely new centre in Bromley North!
FREE Drop- ins every Monday to help with correspondence for those with Dyslexia or anyone with any difficulties with literacy. Simply pop in to our building in Bromley North on Mondays from 10am to 3pm.
We will help with letters, emails and any other literacy issues.
Please note the drop-in is closed from 12:00 to 1:00 and there will be no drop-in on bank holidays.
No diagnosis is necessary.
For more information please contact Robert Morgan at robert.morgan@bromleywell.org.uk tel: 0748 255 8660.