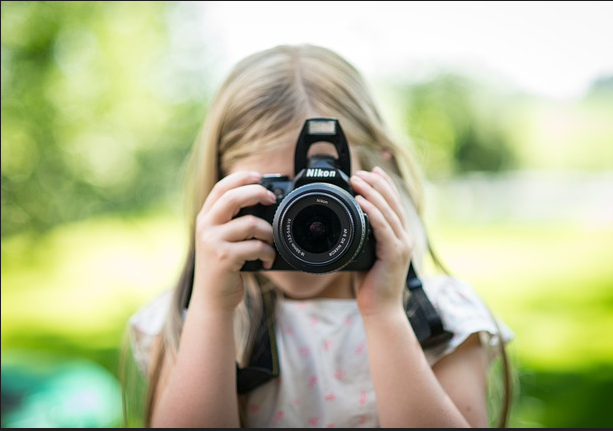 Young Carers Create Art: Photography Workshop
Thursday 27 October 2022
10:00 to 15:30
October Half term
Three days: Tuesday 25th, Wednesday 26th & Thursday 27th 10.30 – 3.30pm
Would you like to learn how to take amazing wildlife & nature pictures under the guidance of a professional photographer?
We are thrilled to confirm that we will be working with Create Art again over the October half term, this time they will be running a three-day photography course on our behalf.
Come along and work with a professional photographer and learn how to take and create the perfect image. We will be focusing on nature / animals and people as the venue is the perfect environment.
Please email Joe to register your interest: joe.stapleton@bromleywell.org.uk giving the FULL NAME and AGE of the young carer who would like to attend.
Please note that this activity will be over three days, please ensure that your child is available to take part and can commit for the three-day duration.
Places are limited, should we receive more interest than places we will be placing names in a hat.
Registration closes Monday 26th September.
*Please note we will be emailing details regarding a Sculpture Workshop for our younger YC aged 4 -11 at a later date*
Bromley Well supports young people aged 4 - 19 years who care for others. Find out more and how to register.