Drop-in Session for People with Physical Disabilities (Orpington)
Tuesday 28 June 2022
10:00 to 12:00
N.B Please be aware the venue might change. The Resource Centre is due to move to St Pauls Cray Library this summer. We will update here as soon as we know when this will be.
These are drop in sessions for people with physical disabilities, who do not receive services from the London Borough of Bromley.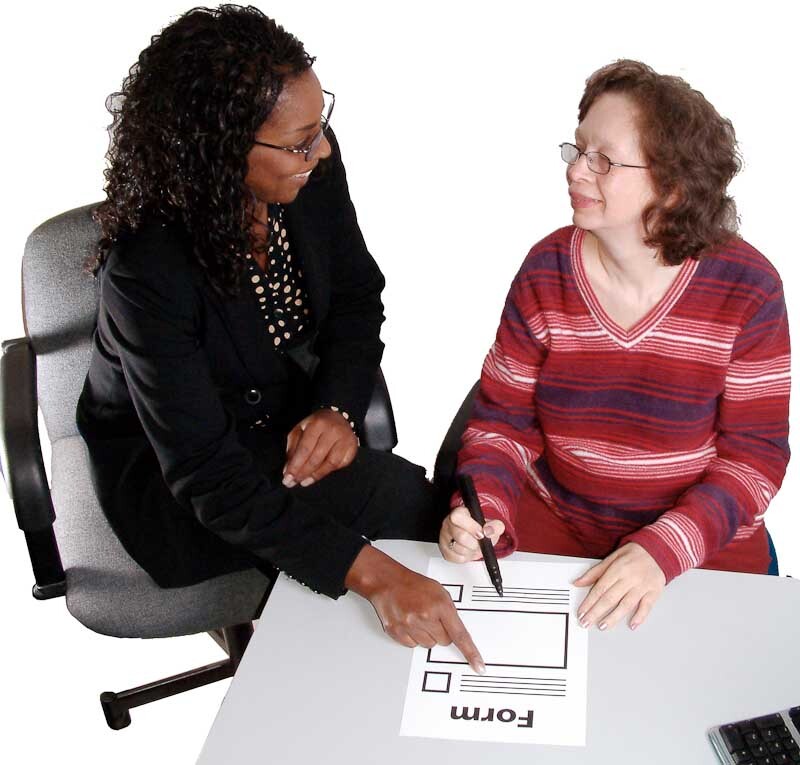 We can offer emotional support, information, help with letters, paperwork and completing non-benefit forms.
We can advise on services available within the borough.
There is no need to book an appointment.