Young Carers Summer Pet Corner Club
Wednesday 04 August 2021
16:00 to 17:00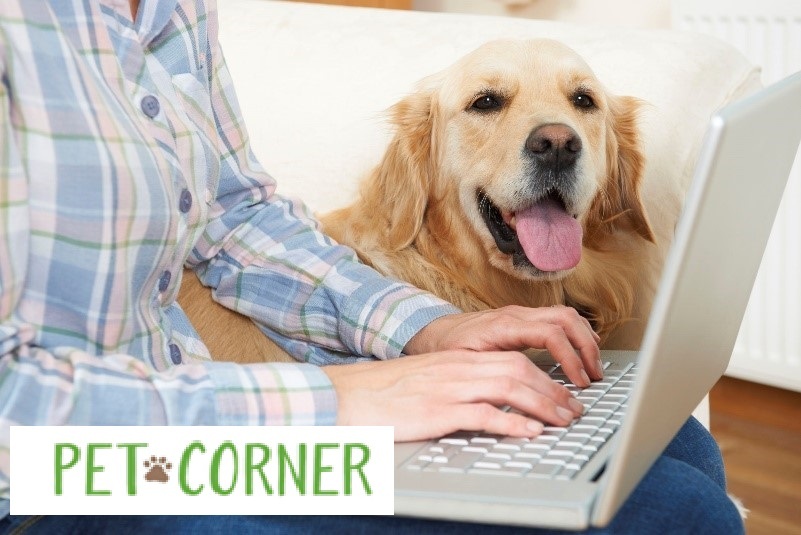 It's the return of the BWYC Pet Corner Club!
Come and join us on Wednesday 4th August at 4pm via Zoom with your furry friend or favourite teddy where we'll be introducing and sharing fun facts about our companions!
Check out our Pet Corner on instagram here.
Please contact Lorna or Hannah to sign up to this event.