Caring for our Cancer Community in Bromley
Thursday 04 February 2021
10:00 to 11:30
Are you a professional or an organisation supporting Bromley residents affected by Cancer?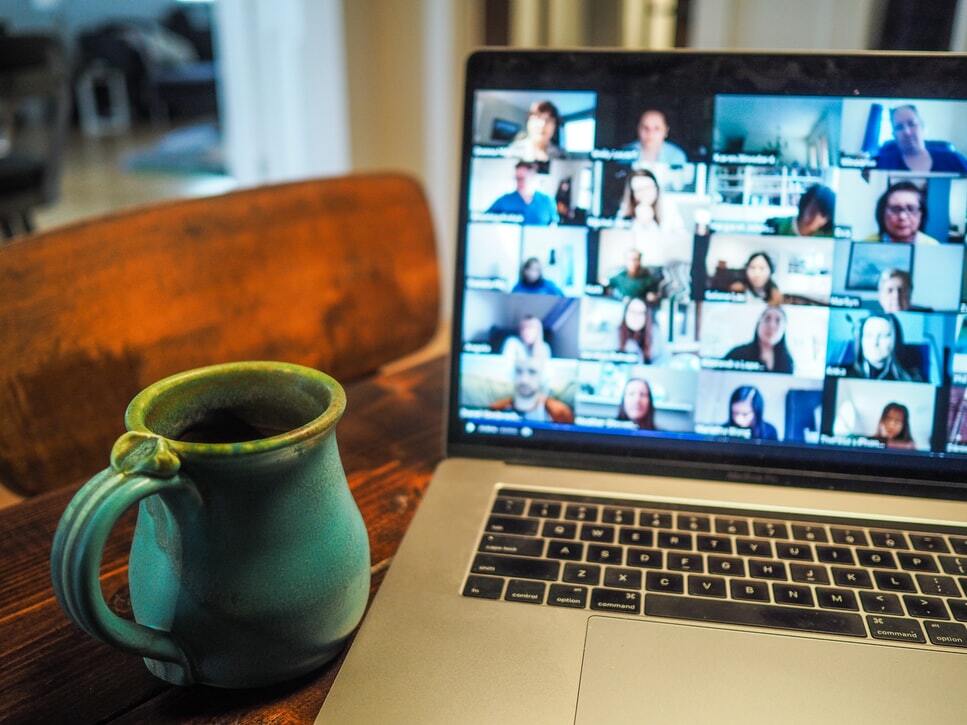 Join us on World Cancer Day!

With Macmillan Cancer Support we hope to:

Understand the local cancer picture in Bromley
Share knowledge and experience of using cancer services/ support and explore how we can make our services even better.
Learn about people's experience of living with cancer and what support and understanding is needed.
Join us on Zoom to explore and learn about the above!
Please email: nicola.fishman@bromleywell.org.uk to be sent the Zoom invitation.