Good Health and Self Care Workshop (Bromley)
Wednesday 06 March 2019
11:00 to 12:30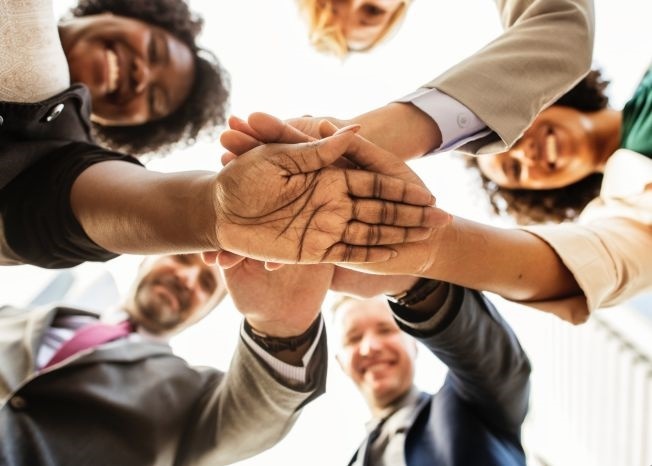 The final session in our series of workshops. This week we will be reviewing the topics from the previous sessions, and thinking about what changes you would like to make for the future for your health and wellbeing
Come along for a chat over a cup of tea/ coffee and some refreshments, and there will be a chance to find out more about how Bromley Well can support you in the future
This is a free session but you need to book. Please get in touch with us on 07985 444210/ 07985 443046 or email enquiry@bromleywell.org.uk.

We hope you can join us at Community House, South Street, BR1 1RH on Wednesday 6th March.
The session is part of a series of workshops for anyone with a health condition. We will be running more workshops soon covering themes such as eating well, keeping active, and improving sleep. Want to find out more? Get in touch to find out when and where our next workshops will be.
Contact
Bromley Well Long Term Health Conditions Team
enquiry@bromleywell.org.uk
07985 444210
Location
Age UK Bromley and Greenwich, Community House, South Street
Bromley
Kent
BR1 1RH
(view map)
Cost
Free