Carers: Knitting for Beginners (Bromley)
Thursday 10 January 2019
14:00 to 16:00
Chat over the click-clack of needles with other carers.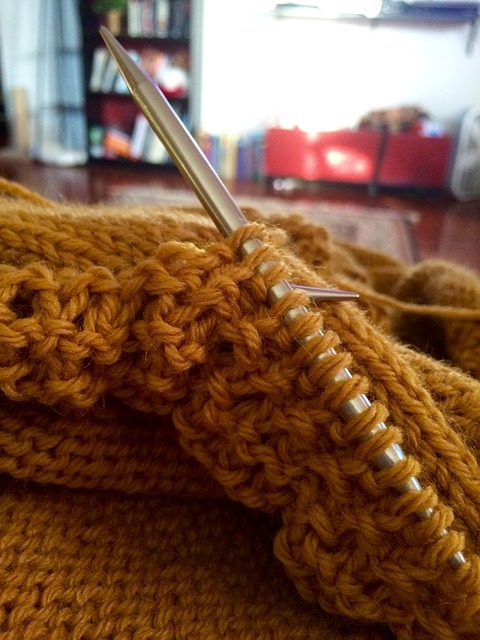 The session will be led by carers for carers. Please get in touch to book your place - see details below.
If you're not already registered with Bromley Well as a carer, please do get in touch with us: 0208 315 1925 or carers@bromleywell.org.uk.
We look forward to seeing you!