Good Health and Self Care Workshop (Bromley)
Wednesday 23 January 2019
11:00 to 12:30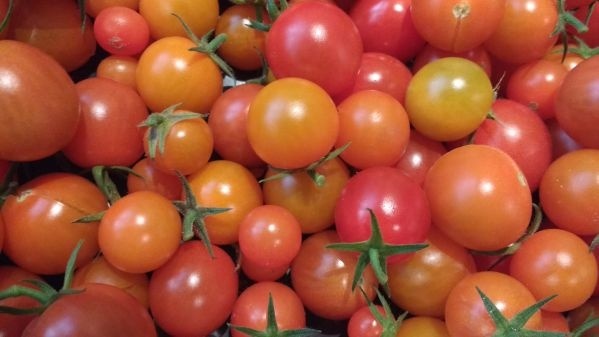 Interested in finding out new ways to make your diet healthier for the New Year?
Why not come along to our workshop on Eating Well at Community House, South Street, BR1 1RH on Wednesday 23rd January.
We will be looking at different ways to eat well for our bodies and mind, and to keep healthy.
This session is part of a series of workshops for anyone with a health condition.
Come and meet others and share your experiences over a cup of tea/ coffee and some refreshments.
This is a free session but you need to book. Please get in touch with us on 07985 444210/ 07985 443046 or email enquiry@bromleywell.org.uk.
We hope you can join us!
We're running more workshops covering themes like keeping active and getting a good night's sleep. Want to find out more? Take a look at our flyer here.
Contact
Bromley Well Long Term Health Conditions Team
enquiry@bromleywell.org.uk
07985444210
Location
Age UK Bromley and Greenwich Office, Community House, South Street,
Bromley
Kent
BR1 1RH
(view map)
Cost
FREE