Health & Wellbeing Workshop Programme (Bromley)
Thursday 31 May 2018
11:30 to 13:00
This programme is a series of workshops for people with health conditions,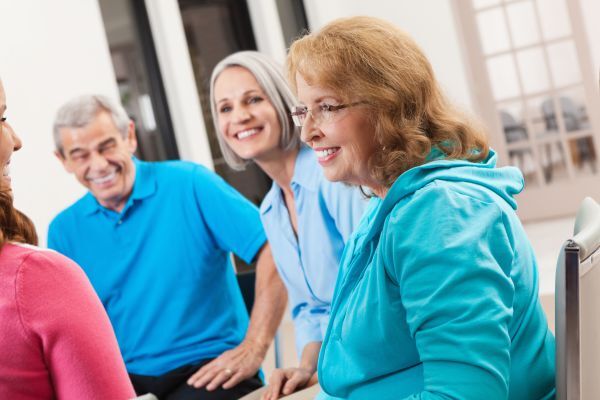 aimed at supporting wellbeing through self-care in areas such as healthy eating, exercise, sleep and mindfulness, medication, managing pain, stress and anxiety.
The programme runs each week on Thursdays from Thursday 31st May until Thursday 5th July. Get in touch for further information and to reserve your place(s). You can attend as many or as few workshops during the programme as you wish.
This is a great chance to meet others and share your experiences over a cup of tea/ coffee and some refreshments. We hope you can join us!