Volunteering, training and paid employment
Our Employment Advisors offer support to people with learning disabilities, physical disabilities, and long term health conditions.
We can help you to find and stay in a job, training or a volunteering role.
one to one meetings with your advisor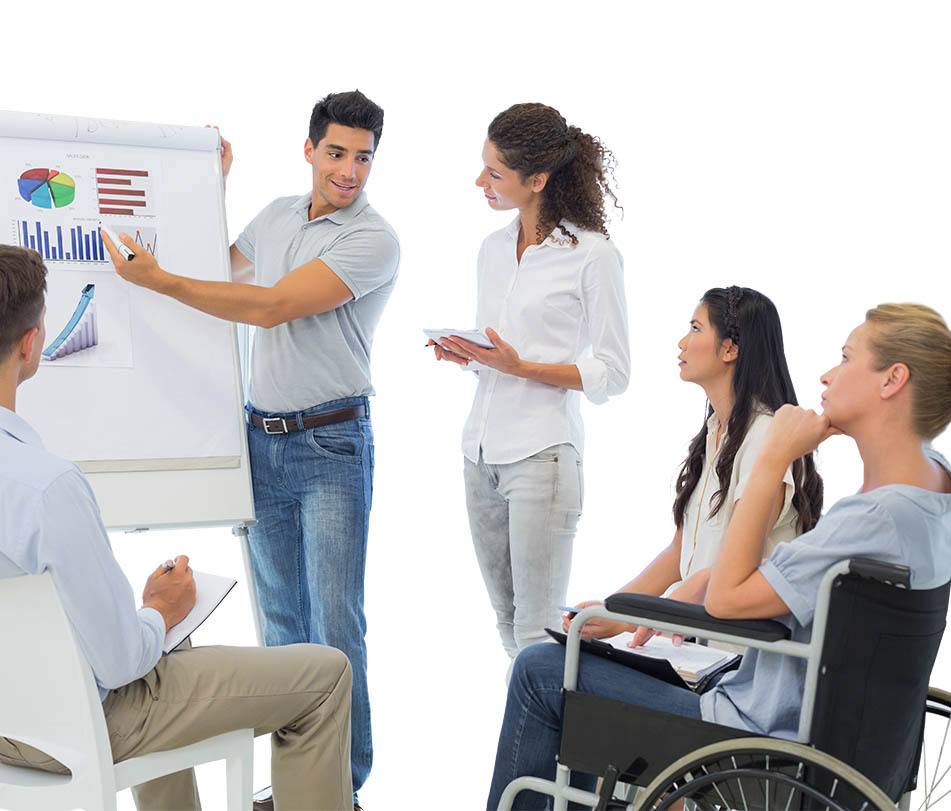 workshops to help with finding a job or to volunteer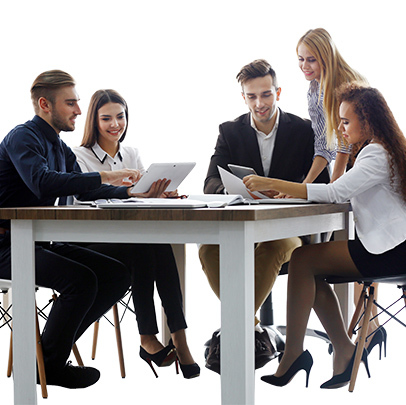 weekly job clubs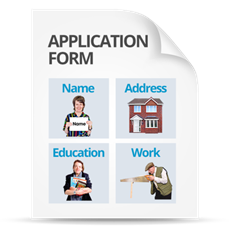 CV writing and online application support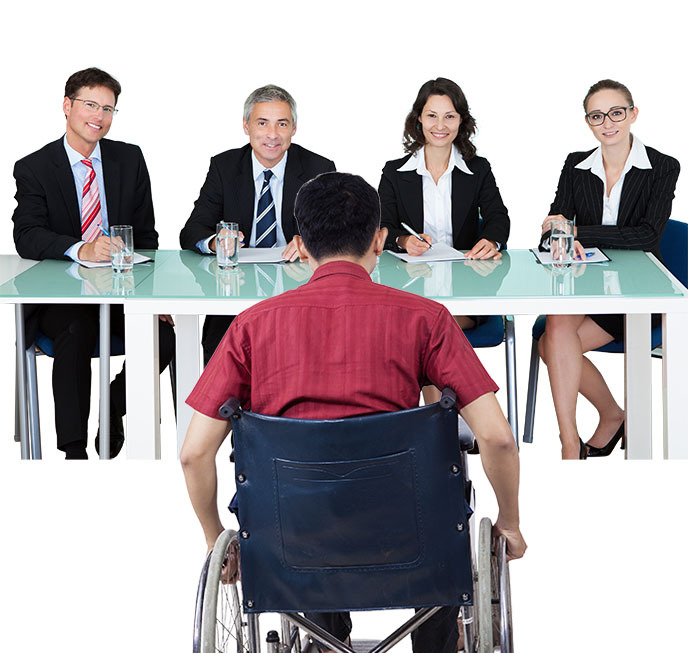 help to plan for interviews and we can support you at interviews.
Below is a leaflet about the service. Please click on it to read: