Coronavirus (COVID-19)
The situation with coronavirus is fast moving and changes almost daily.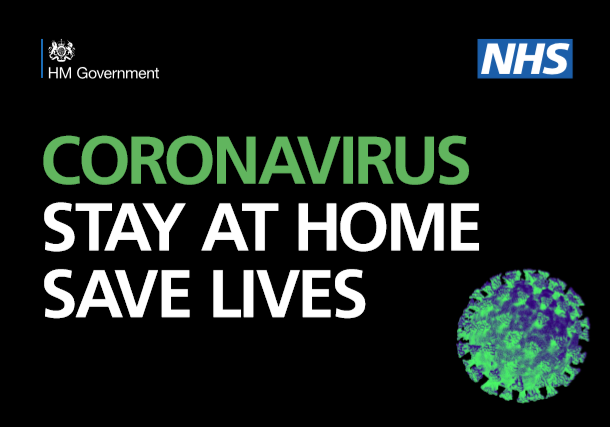 Below you'll find:
Links to latest official updates from trustworthy channels:
Some useful resources
Mental Wellbeing
Six tips on mental health and wellbeing from Kings College Health Partners.
How to look after your mental health during the Coronavirus outbreak from the Mental Health Foundation.
What to do if you're anxious about coronavirus from Young Minds.
The Samaritans have a webpage with lots of useful tips and resources if you're worried about your mental health during the coronavirus outbreak. They're updating this on an ongoing basis.
The NHS Every Mind Matters has advice on coronavirus and mental wellbeing.
Domestic Violence and Abuse Services in Bromley
Download the pdf directory of services
Disabilities
Take a look at Bromley Mencap for local support and information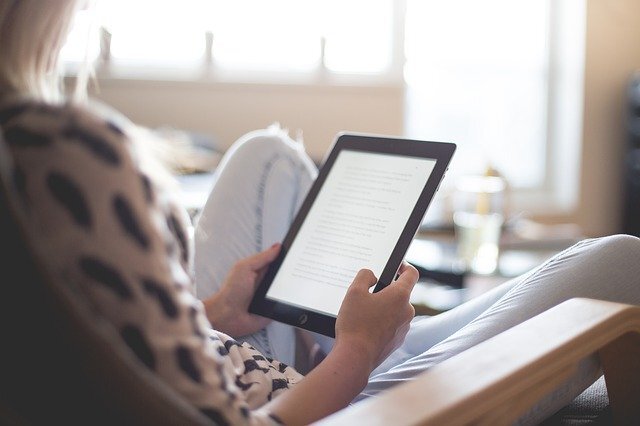 Get information in Easy Read formats from Mencap and try the Keep Safe website and Easy Read online.
Autism
The National Autistic Society have a section on coronavirus including resources and tips for autistic people and families.
Older people
Take a look at Age UK Bromley and Greenwich website for local service updates, being scam aware and a handy COVID-19 glossary of terms.
Information legal advice and guidance
As well as the government's official advice (see at top of page) don't forget Citizens Advice and the Department for Work and Pensions website with regularly updated information on support available.
Unpaid Carers
Check out the Carers Trust and Carers UK for information, advice and support if you're caring for someone.
Dementia
If you or someone you care for are worried about coronavirus and need support and advice, take a look at the Alzheimer's Society website. They also have a support line and free publications.
If you have long term health conditions such as COPD, diabetes, heart disease...
Check our Bromley Well factsheets for general information and support available if you're managing long term health conditions. These are free to download. Below are some other sources of relevant information for diet, exercise and more...
If you have a lung condition check the British Lung Foundation website for their advice and support.
Diabetes UK have a page they are continually updating.

The Britsh Heart Foundation have information they are updating: Coronavirus: what it means for you if you have heart or circulatory disease.
Latest support available from Macmillan Cancer Support (pdf).
Exercise and diet
Diet and nutrition - The British Dietetic Association has advice for the general public COVID-19 / Coronavirus. It includes tips to help you plan your shop and how to make best use of the food that you buy.
Exercise - check out the NHS 10 minute home workouts and their fitness studio for video workouts you can do at home. Sport England have some fun and creative ideas on how to get active at home.
Closer to home, for anyone over 60, don't miss Primetime by Mytime Active on facebook! Ann and her team provide advice, videos and fun to keep everyone active!